Master piece in wood:
My artwork in wood: The way out... It may be the narrow door for someone ordinary ... It may be a way to go to a secret room or represent the moment one dies before going to heaven ...
Never to look the sun without a special protection filter!...
About the solar eclipse: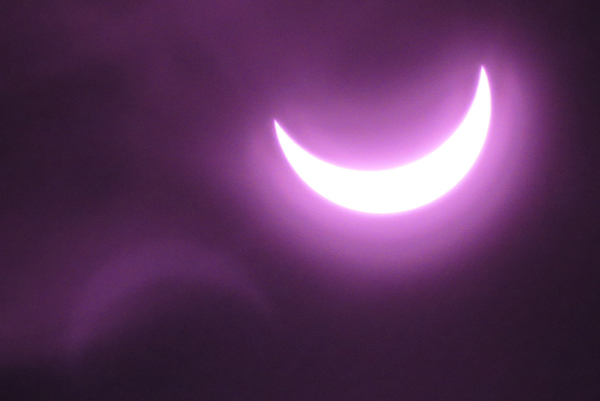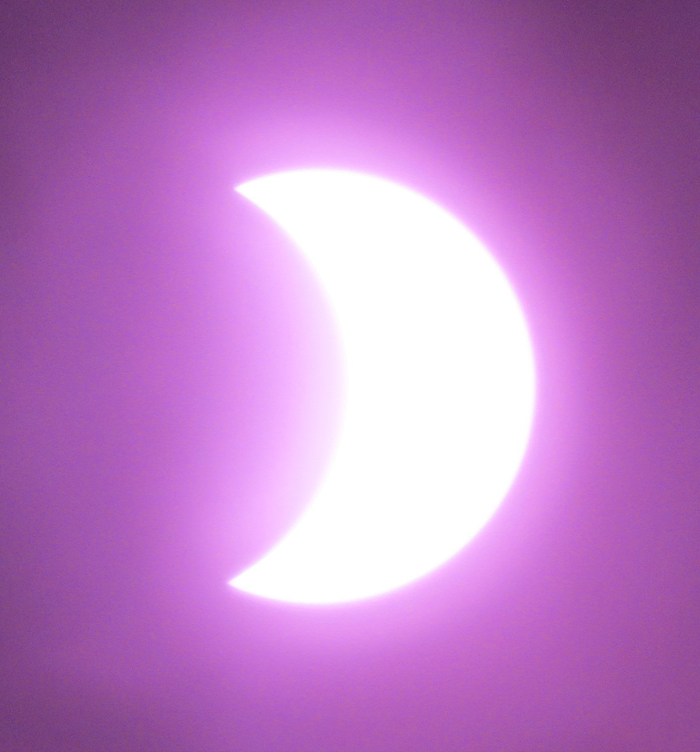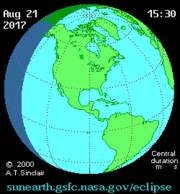 ;